In a few words, who are you?
Dominique Vandrepol, 60 years old.  I have been an artist since the age of 15, I was first interested in Surrealist painting, I started to paint abstractly at the age of 40.  
I love colour which brings joy and happiness to interiors and warms hearts; I love nature, the sound of water and wind, the lines which draw and transform it and finally I love the contribution of the Divine and the Light in a gesture, a theme, a form, a colour
When and how did you start your art?
At the age of 15, after having inherited - at my request - my grandfather's paint box
What does this discipline bring you? 
A therapeutic benefit, joy and happiness, self-confidence, love and discipline
Image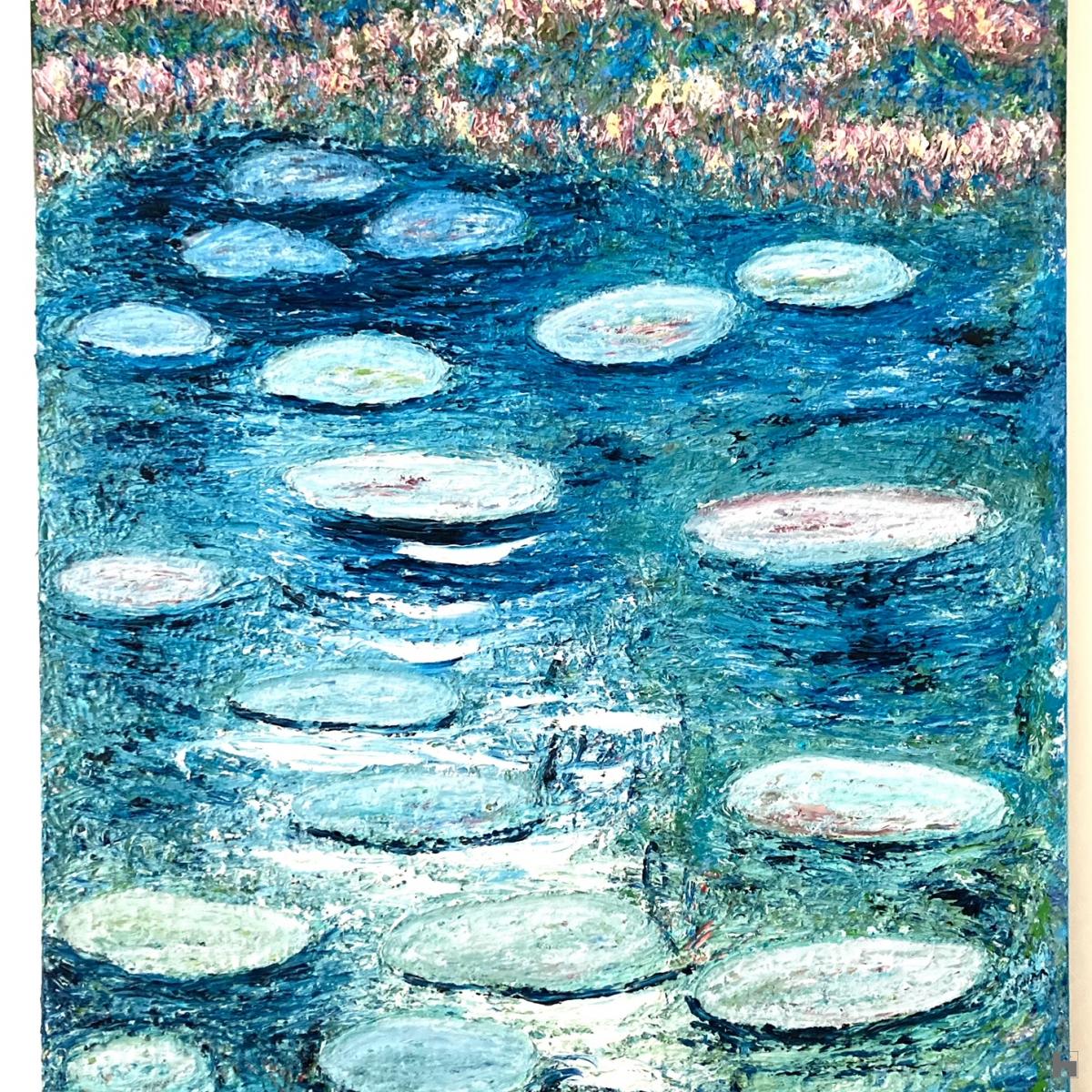 What qualities do you think are important for an artist?
Creativity, boldness, enthusiasm, calmness, joy, fighting spirit, perseverance, humility.
What are the characteristics of a Belgian artist for you?
I don't think that nationality plays a role.
If we start with the definition of R. Magritte who says that "to be surrealist is to banish the notion of - déjà  vu- and seek out the not yet seen"   What is surrealism for you?
Daring to imagine real settings taken out of their context.  Surrealism makes the imagination work and crosses borders
What do you like about Belgium that you can't find anywhere else?
Professionalism without taking oneself too seriously, self-mockery, modesty given the "smallness" of the country, creativity and entrepreneurship, open-mindedness in general, the desire and need to export given the size of the local market.