In a few words, who are you?
A modern woman, young in spirit, who likes to take a bite out of life and always move forward, with a large family that I take care of a lot
When and how did you get into your art?
I started painting as a therapy after personal worries and the loss of loved ones. This art, brings me freedom, forgetfulness of the moment and escape following my impulses.
My art is what I feel when I pick up my brushes and all my emotions pass into my colours and materials.
What do you think are the important qualities of an artist and what are the particularities of a Belgian artist?
For me, an artist is someone who escapes, who transcribes his impulses, his emotions through brushstrokes, the brightness of colours, shapes, materials, shadows....
For me, the Belgian artist is not very different from any other artist in the world.  Like the others, he tries to retranscribe a technique or a knowledge but by putting creativity, poetry in it...
Image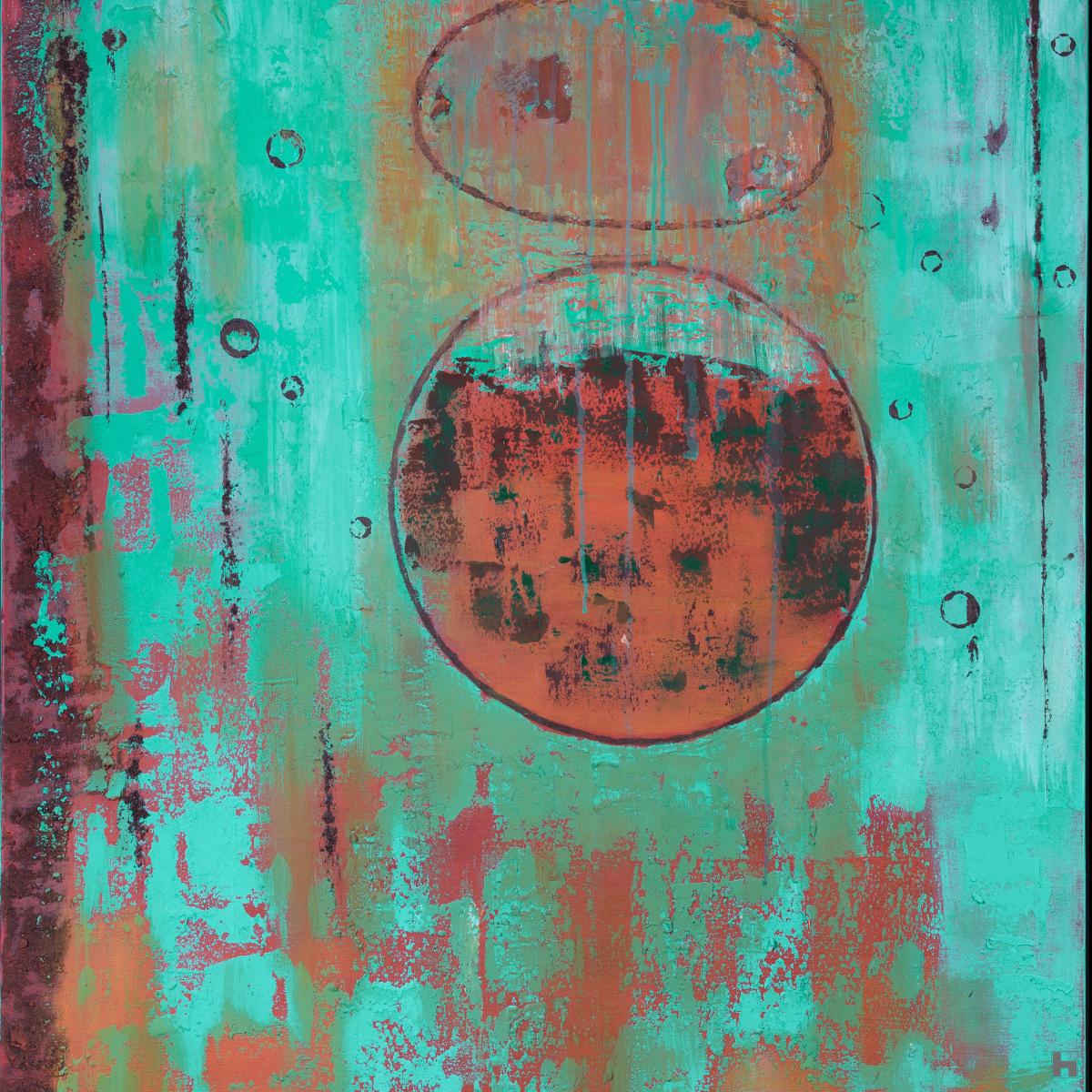 If we start from the definition of R. Magritte who says that "to be surrealist is to banish from the mind the already seen and to seek the not yet seen", what is surrealism for you?
Surrealism is expressing, without censorship, the reality of one's thoughts.   Surrealism is important in the current context where everything is moving in all directions.  You have to go beyond time and surprise through art.
What do you like about Belgium that you can't find anywhere else?
What I like about Belgium is the warmth of the people and the contact.